Our clients
These are just a few of the organizations we have worked with: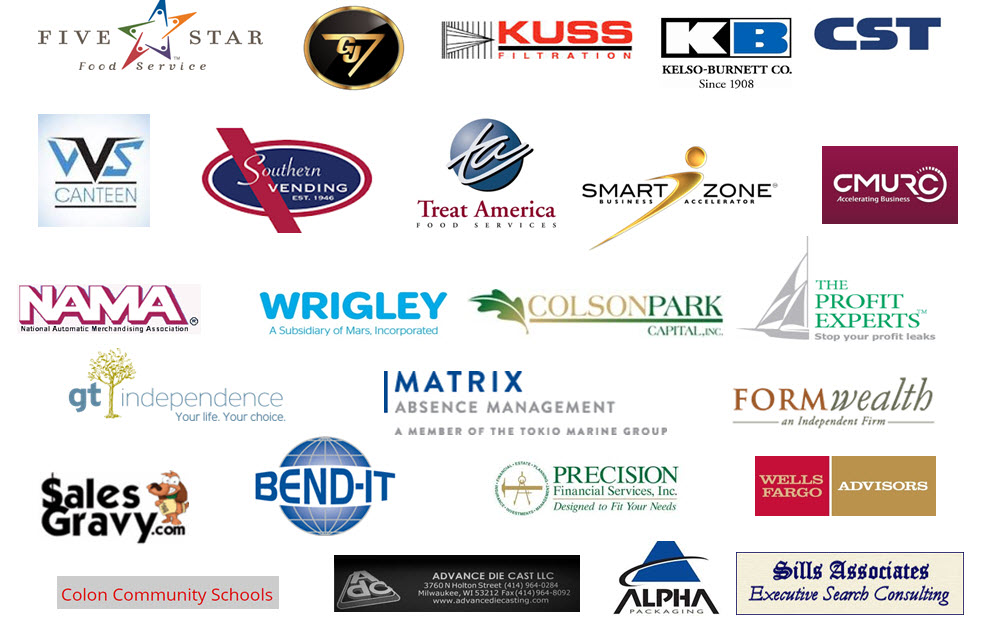 What our clients are saying
"Our work with Culture by Choice has brought numerous benefits to our organization. Our senior team works more efficiently, effectively and in sync with one another. We have enhanced strategic visions from top down through methods of improved communication and were able to drill down and see where the shortfalls in communication were as a senior team. It brought discipline and improvement to the entire hiring and on-boarding process and has provided a vehicle to see, address and assess our staff and unique company culture. Talent management is now more predictable. Having insight into our individual strengths, as well as our blind spots (and areas for potential "landmines"), provides the opportunity to leverage and better utilize the talent we currently have and talent we will bring into our organization in the future."
Al Recher, CEO – Five Star Food Service, Inc.
"Our organization partnered with Culture by Choice to develop style inventories for leaders and their 'circle of talent'– the people around them. One of our premises with People Follow You is that leaders get paid for what their people do. So they have to do everything in their ability to help those folks win. If their style, their way of working, gets in the way of their people getting those wins then the onus is on the leader to change. In our research for People Follow You we discovered the best leaders were the leaders that focused on the individual. If you understand who you are and you understand who your people are, then you are better able to leverage their talents and get them into a position to win. When people are winning and getting what they want, both from a career standpoint and also personally, it creates loyalty, trust and belief. The effect of a leader who understands their personal style can cascade through the entire organization and impact the overall culture. Thank you for your insight on personality styles and your ongoing support for the People Buy You project."
Jeb Blount, Best-selling author and CEO at SalesGravy.com
"We have been working with the Culture by Choice team since August of 2011. Their Talent Insight Profiles provide an amazing view into the values, behavior styles, motivation, and leadership qualities of the individuals we are reviewing for leadership positions with NAMA. We've come to realize that the culture of NAMA is critical to our success. We can't imagine making critical hiring decisions without this knowledge."
Valerie Mercer, Human Resource Specialist – National Automatic Merchandising Association
"Working with Cheryl Lohner was a rare experience and pleasure. I enjoyed every minute that we talked. She possess . . . and can help you find the 'wow'! She knows the demands of business and what it takes to exceed those demands. She can find and nurture inter-strength that turns negatives into positives and positives into 'wow'. Her passion is people in the most sincere sense. Cheryl gives personal and heart felt direction. She takes the time to learn individual talents, wants and needs. If it's long term solutions and people you're investing in, Cheryl is there every step of the way to make sure your team can 'Win The Bigger Game'."
Alex DeGurian, Regional Digital Marketing Manager, MWR – The Cobalt Group